A guide to live free and safe on the Internet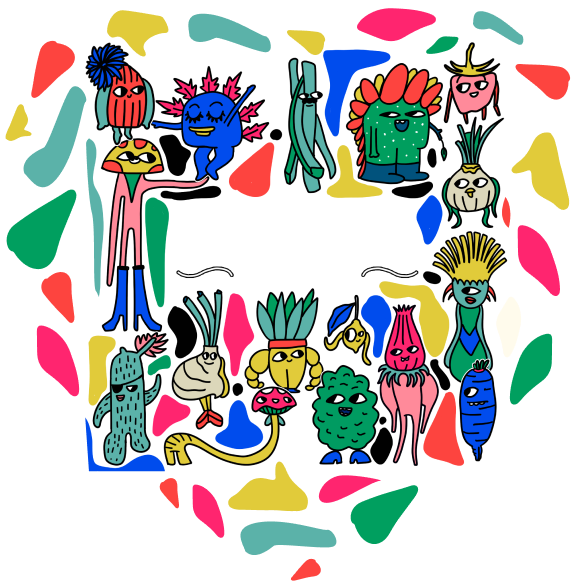 SELECT YOUR
DIGITAL SAFETY PROFILE
Learn more about
The history of achieving the rights of the TLGBIQ+ community in Paraguay
History
A short overview of the struggle for the recognition of TLGBIQ+ people.
Learn more
Rights
Tools to protect our TLGBIQ+ community
Learn more
Why do we make this site?
Life on the Internet is real, and it is a space for us to communicate and stay informed. For our LGTBIQ+ community it can often be an escape and a lifeline.
Access to the web is extremely useful for the LGTBIQ+ community, both to inform ourselves about sexuality and to discover friends, new and diverse communities, and accessing content to broaden our knowledge. It is also a space that helps to affirm that we are not alone, and that there are others out there who think about the same things we do.
Benefits of living freely and safely on the Internet:
We can connect with LGTBQ+ communities around the world.
It allows us to explore LGBTQ+ identity, as well as to learn about rights and protection guarantees.
It helps us to know and share experiences with other people.
It allows us to build relationships, dates, online meetings, whether for playing video games, chatting, sexting or any other form of sharing on the Internet.
Course
Digital Safety
Join this self-paced course for activists and human rights defenders.
Learn more