LGBTQI+ Activist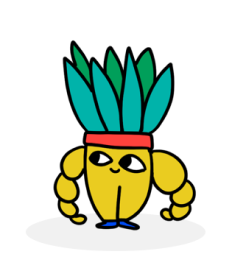 Story 4
Isaura against the police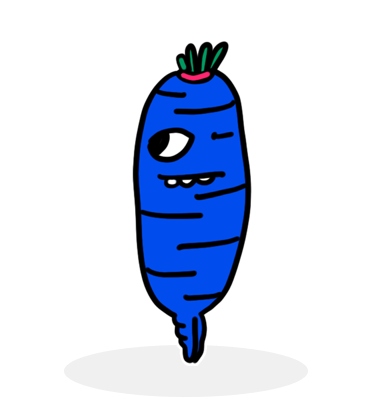 Isaura is a feminist activist and LGBTQI+ living in Hernandarias. At the last Pride march held in her town, she and a group of friends witnessed a group of trans women being mistreated by the police. Isaura used her cell phone to record the aggression, but an officer saw her and quickly snatched the phone, which was fingerprint-protected.
Through the use of force, the officer got Isaura to place her finger on the fingerprint reader, thus being able to access the device and remove the evidence. Although Isaura attempted to report the assault, she was not heard for lack of evidence.
What steps could Isaura have taken to protect her device??
It is important to keep in mind that when we participate in marches, demonstrations or protests, we should use strategies that help us take care of both our physical and digital bodies. TEDIC's Digital Security Toolkit for Collective Actions has a series of useful tools to implement before, during and after participating in a demonstration.
In the case of Isaura, the use of device blocking through biometric data, such as face or finger, can bring several security issues. The fingerprint is relatively easy to obtain, either through force or other means (for example, while the owner of the phone is sleeping).
Story 5
Protecting Collective Spaces Online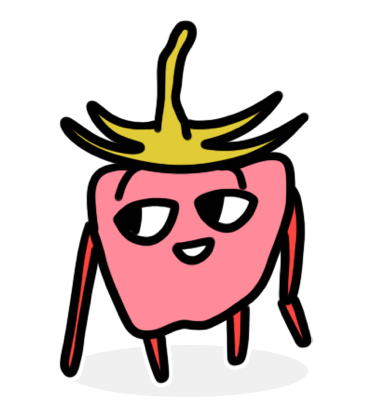 Noah is a LGBTQI+ activist from the association Distintxs and manages the social networks of the group of activists in their community as a volunteer. Noah is a non-binary person who lives with her family. Although they get along well with most members of his household, they have a rocky relationship with their older brother, who does not accept his gender identity.
One morning, Noah wakes up to their phone overflowing with messages from fellow members of the activist group. The group's Facebook page had been hacked, none of them had access to it, and virtually all the content they had posted over the years had been deleted. After several attempts to recover the original page, they eventually gave up and started a new page, never understanding what had happened.
Months later, during a family fight, Noah's brother confesses to breaking into Noah's personal computer, where he found their Facebook profile and email open, and used Noah's administrator permissions and email to take control of the page and delete the content.
How could the collective have prevented this situation?
It is important to note that, although the attack came from Noah's brother, it is not their fault, as the care of the page is a collective responsibility. The implementation of a proper password policy for Distintxs is fundamental for the protection of the organization's assets. It is also important for members to generate spaces for discussion where they can identify possible threats to their activism work, the possible consequences of an attack, and how to prevent future incidents.
Story 6
Pandemic Zoombombing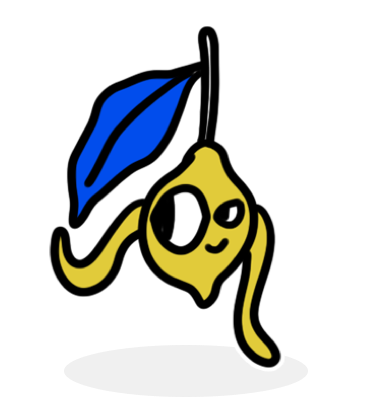 José is part of an organization that has been working for the defense of the rights of the LGBTQI+ community for several years. His organization holds meetings, talks and debates about the issues of the community. Although these meetings have always been face-to-face, the pandemic situation made it necessary to start holding virtual events, trying to keep communal links in times of physical isolation.
So far, the virtual meetings have not had good results. The first meeting organized by José was the scene of a case of Zoombombing, where anti-rights strangers entered the chat and insulted the participants. These situations, which reoccur from time to time, have been quite discouraging to José and his community.
How can José help to improve this situation?
The use of appropriate communication and videoconferencing tools is essential to avoid such incidents. Using free tools such as Jitsi to conduct these meetings and sending the access links through secure means of communication, such as Signal, can help prevent the intrusion of unwanted people into these types of meetings.
Course
Digital Safety
Join this self-paced course for activists and human rights defenders.
Learn more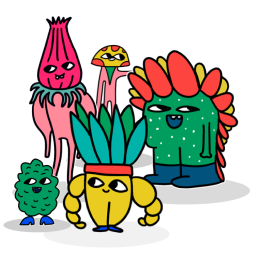 Explore another
DIGITAL SAFETY PROFILE