Neighborhood Queer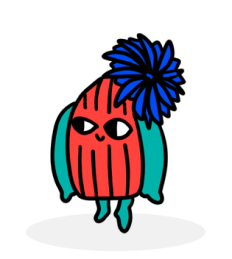 Sotry 1
[ INGLES ] Carlos v. social networks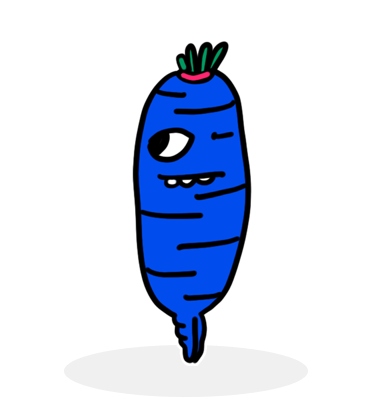 Carlos is a very friendly person and likes to have friends on social networks. They are well liked and known by everyone in their work, university and neighborhood. Carlos also likes to go out dancing a lot. One of their friends uploaded pictures of them at the last drag party at Hollywood, the famous gay disco in Asuncion, and tagged them on Facebook. Although Carlos made sure to hide the posts on their feed from their family members (because they didn't know about his sexual orientation yet), a neighbor of their saw the photos and it wasn't long before it was gossip at the neighborhood hairdresser. Carlos' family found out and now is staying at a friend's house to avoid confrontation.
How could Carlos have avoided this situation?
It is important for each of us to identify what information we prefer to have on a public profile and what information we prefer to have on a private profile. The privacy options on Facebook allow us to take control over who sees what kind of information on our public profiles, and also allow us to control who can associate information with our identity (for example, choose whether we want to be tagged in photos or not).
Story 2
[ INGLES ] Sofia and her passwords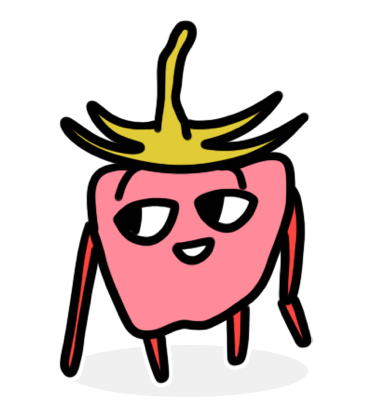 Sofia has been working in the call center of a local phone company for more than a year now. Although she has no problems in her job, she thinks a lot about how she will be able to get a job where she can be herself. As a trans girl in a conservative environment, she is very afraid to show herself as she really is and has to dress and act like a man to go to work.
Coming back from her lunch break one day, she notices that her cell phone, which she thought she had left in her backpack, is now on her desk at work. Without giving it much thought, she puts her phone away and continues with her work activities. A couple of hours later, she checks her messages and sees that someone sent from her own phone several pictures of her to the work WhatsApp group, thus revealing her identity as a trans woman. That's when she realizes that a co-worker checked her cell phone, found her personal photographs, and decided to expose them. The discomfort caused by this aggression did not allow her to return to the office the next day, and she is afraid of losing her livelihood because of this situation.
How could Sophia have avoided this situation?
Our phones, computers, emails and online accounts store a lot of our information. Exposure of this information by people with bad intentions can compromise our well-being. It is important to protect this information, and one of the most important aspects to protect it is the proper use of passwords. Block access to your mobile devices by locking the screen with a password, and use long passwords for your online accounts, unique for each account, with numbers, letters and characters, and change them periodically. We also recommend using a password manager such as Bitwarden to store them and not forget them.
Historia 3
[ INGLES ] Mercedes was scammed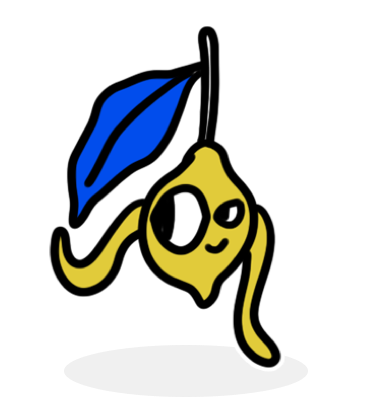 Mercedes came out recently and is ready to start dating. Although she had the opportunity to go a couple of times to queer spaces to meet other women with her same interests, she feels more comfortable using dating apps, especially because of the pandemic situation. One day she met Fabiana and they quickly became very close. Although Fabiana did not like to share personal photos, make calls or send audios, they texted each other every day, and grew a very intimate relationship.
One day, Fabiana texted Mercedes, very upset, and told her that her mother had been admitted to the ICU the day before. She had a very serious case of COVID-19, and her family was desperate, as they did not have enough money to cover the medical expenses. Moved by Fabiana's situation, Mercedes offered to help her by sending a large sum of money through Giros Tigo as a loan. Once this transaction was completed, Mercedes noticed that she has been blocked by Fabiana on both WhatsApp and the dating app where they met. After trying to communicate with Fabiana through different means, she finally accepts that she was the victim of a scam.
How could Mercedes have avoided this situation?
The Rohendu 2020 report conducted by Aireana, a group for the defense of lesbian rights in Paraguay, states that many LGBTQI+ young people reported to the Rohendu helpline to be victims of theft, scams or even aggression by users of social networks and dating apps.
Mercedes' case is an example of catfishing, a type of scam where the perpetrator creates a fake profile and uses it to generate a close relationship with a victim, with the aim of scamming or abusing a targeted person. This activity can be used for financial gain, to jeopardize the victim, or to generate distress. Catfishing is a type of phishing, an umbrella term for various online activities aimed at extracting information or defrauding a victim.
Course
Digital Safety
Join this self-paced course for activists and human rights defenders.
Learn more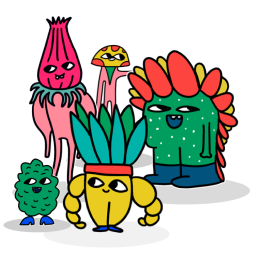 Explore another
DIGITAL SAFETY PROFILE